Eye & Vision Exams from Our Kailua-Kona Optometrist
If you're searching for a high-quality comprehensive eye exam in Kailua-Kona, you've come to the right place here at Wally Kojima, O.D. and Associates. Our Kailua-Kona optometrist, Dr. Wally Kojima, uses advanced techniques and technologies to gain a precise understanding of your ocular well-being so we can help you keep your eyesight as clear as possible.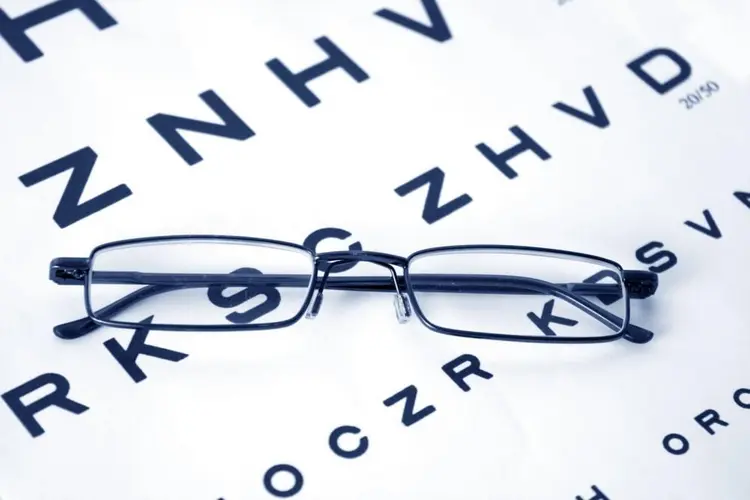 The Sight-Saving Advantages of an Annual Eye Exam
Some of the most destructive eye diseases don't necessarily show symptoms until that destruction is well under way. Macular degeneration, glaucoma and other diseases can cause irreversible damage over a period of years -- and by the time you actually notice loss of vision, the condition has advanced to an extreme stage. An annual eye exam allows our Kailua-Kona optometrist to detect such problems while they're just getting started, enabling us to administer immediate treatment to bring them under control and preserve your eyesight. It's a small price to pay for a lifetime of optimal vision.
What to Expect From Our Comprehensive Eye Exams
Our comprehensive eye exams at Wally Kojima, O.D. and Associates feature a combination of cutting-edge technology, attention to detail and a high standard of compassionate care. Dr. Kojima will put you at ease and discuss your medical history and any eye or vision issues that may have been bothering you lately. We can then administer such essential evaluations as:
Eye health evaluation - Our clinic is the only one on the Big Island to employ the world's most advanced optical coherence tomography device, the Topcon Maestro 3-D OCT. The Topcon Maestro 3-D OCT allows us to examine the optic nerve and retina of the eye in detail, including cross-sections of retinal thickness. We also use techniques such as tonometry (to measure internal eye pressure for possible glaucoma) and slit lamp testing (to study various eye structures for signs of damage or disease).

Eye function testing - We can evaluate how well your eyes are actually operating, both individually and together, in their efforts to deliver visual signals to your brain. We can observe such crucial abilities as focus, teaming and tracking, convergence, binocular vision (which allows for depth perception), color vision, light sensitivity and peripheral vision.

Vision testing - Vision testing is another important reason to get an annual eye exam, especially if you already have a known problem such as a previously-diagnosed refractive error (which can easily change from year to year). We will use an eye chart and a viewing device called a phoropter to evaluate your ability to view text clearly at various distances. By using the phoropter to experiment with different corrective combinations, we can find your ideal corrective lens prescription.
READY TO SCHEDULE YOUR EYE EXAM IN KAILUA-KONA?
Don't deprive your eyes of the preventative care that can keep them well. Call (808) 331-8081 to schedule your eye exam in Kailua-Kona!